• Promotes healthy and glowing skin.*
• Helps improve skin's moisture and elasticity.*

• Helps prevent wrinkles and sun damage by defending against photo-aging and UVB exposure to skin.*
• Supports nail growth.*
• Prevents weak and brittle nails.*
• Supports strong protein structures in hair for smooth texture, fullness and less breakage.*
*These statements have not been evaluated by the Food and Drug Administration. This product is not intended to diagnose, treat, cure, or prevent disease.
EGG BIOACTIVE GROWTH FACTORS
Stimulate the production of collagen, elastin, and fibronectin in the skin.
A rich source of easily digestible plant protein with some of the most powerful antioxidants that fight free radical damage throughout the skin and body.
ANTIOXIDANT AND BOTANICAL BLEND
Grape Seed extract, Selenium, and Zinc and Magnesium to help protect skin from environmental damage and biological aging, while improving blood circulation.
Hyaluronic Acid, L-Cystein Amino Acid and Fish Collagen for healthy skin cell regeneration and strong protein structures in the hair.
Contains all B vitamins for strong and healthy skin, hair and nails.
Improves texture and moisture level in aging skin.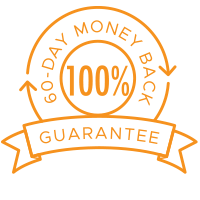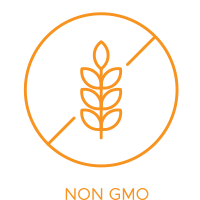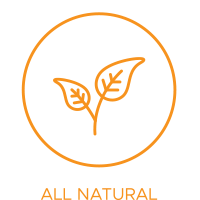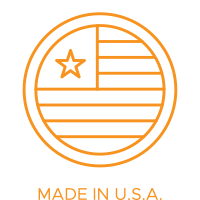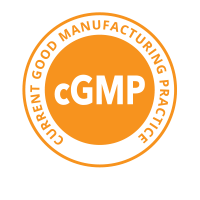 Frequently Asked Questions
Subscribe to our newsletter!